illBliss - "A Different Kind Of War"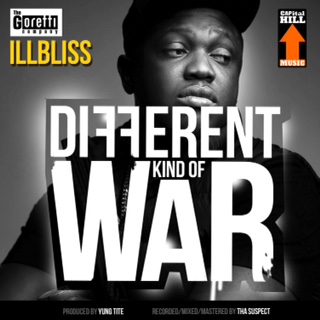 illBliss returns this year with a social conscious track, in which he describes the current situation in Nigeria precisely as it is "A Different Kind of War". On the new song illy talks about the current state of things in Nigeria. He also raps about inequality as well as the economic and political crisis of the country. The song was produced by Yung Tite.
As usual, illBliss exhibits his unique style of not conforming to commercial music and speaking the TRUTH. In the song he raps:
"Can you not Shoki for once and just listen?"
The Nigerian rapper is set to release his third studio album called "Powerful" this year.