Digital Media specialist strips to get attention of recruiters!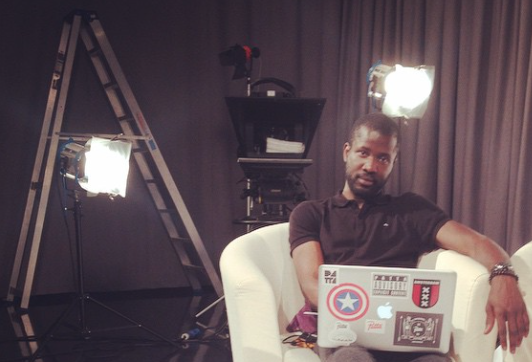 How far would you go to land your dream job? Digital media consultant, curator and That Ré of Sunshine contributor Adeyosoye 'Deyo' Adegboyega gets creative and naked in his short bio-film tagged "#ineedanamazingjob".
Mr Adegboyega said he created this video to get the attention of recruiters in digital media agencies. The modern technology strategist talks about his passion for all things digital media and teleportation in his production.
Watch his video resume below!
https://www.youtube.com/watch?v=UksoHmfBvhM&feature=youtu.be
What do you think? Follow this guru on Twitter @Ad340soye